a little win for a partner
is a little win for us.
Ultra Epic Adventures.
Since 2013.
The vision of Runball started back in 2013, after our founder had been active in the automotive lifestyle scene for more than eight years. Upon realizing that the industry is mostly unwelcoming to newcomers, and generally unsupportive in answering questions, receiving feedback, sharing insider tips – he decided to create an event with a sincere focus on creating community amongst fellow car enthusiasts. More than community, our founder aspired to create a sense of family, an accepting family, no matter the amount of wealth one holds, they too would be welcomed and become a part of the family.
We are currently looking for Event Sponsors and Entertainment Sponsors for one of our next Runball Rally events.

If your brand has an interest in becoming a sponsor you can do a request to receive our sponsorship brochure by submitting your details in electronic form below.

All official sponsors and partners of the Runball Rally benefit from exposure at our events and social networks throughout the period of the relationship.

Just ask for our sponsorship brochure to show you some geeky stats and charts.
Runball Rally ® connects its yearly sponsor partnerships to the international and diverse demographics that follows the Runball Rally ® lifestyle, event and brand. 
Our team of ROI experts are ready to partner with you to help your business achieve its goals and more. 
Runball Rally ® creates different opportunities and activities for partners to benefit from social media, print publications, progressive media, product placement, branding and live audience presence.

Runball Rally ® provides unmatched opportunities to generate lasting personal relationships with high net worth clients and establish business to business relationships with other sponsors.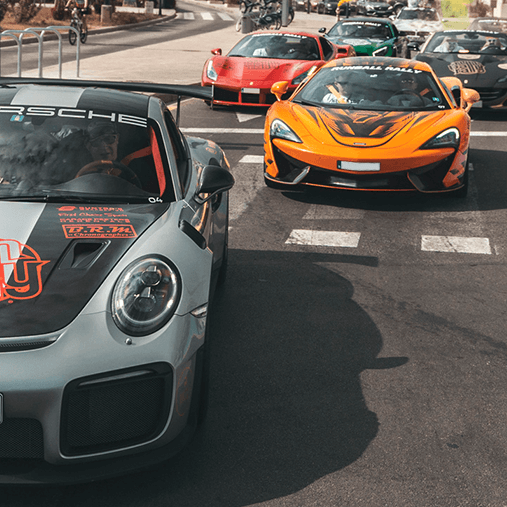 Meet Our Partners & Sponsors
Runball Rally associates your brand / company with one of the most creative events of the year.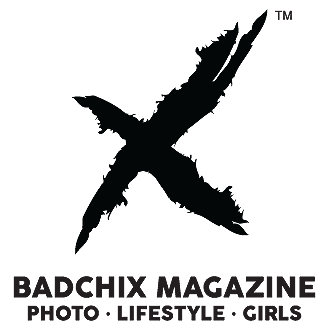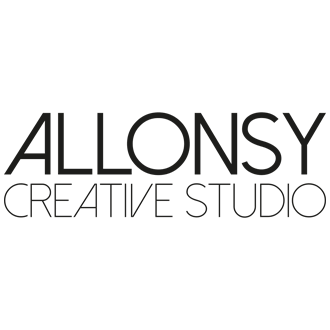 We don't bite, pinky promise.